NATIONWIDE STUDIES Self Storage Experts
Helping You Make the Best Investment Decisions
Site Selection/GIS Analysis
Feasibility Study/Due Diligence
Our mission at BKB Properties is to provide our clients with the highest level of professional service. As a team of professionals, we promise to provide quality information and make recommendations that ultimately return greater value to owners and developers.
We do good business with good people, and we stake our reputation on the quality of our work.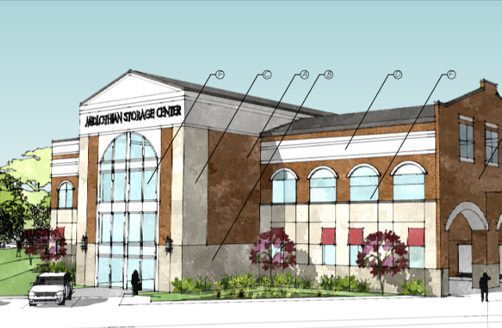 Our offices will be closed December 18th through January 1st to enjoy the holidays with our families. Merry Christmas & Happy New Year!